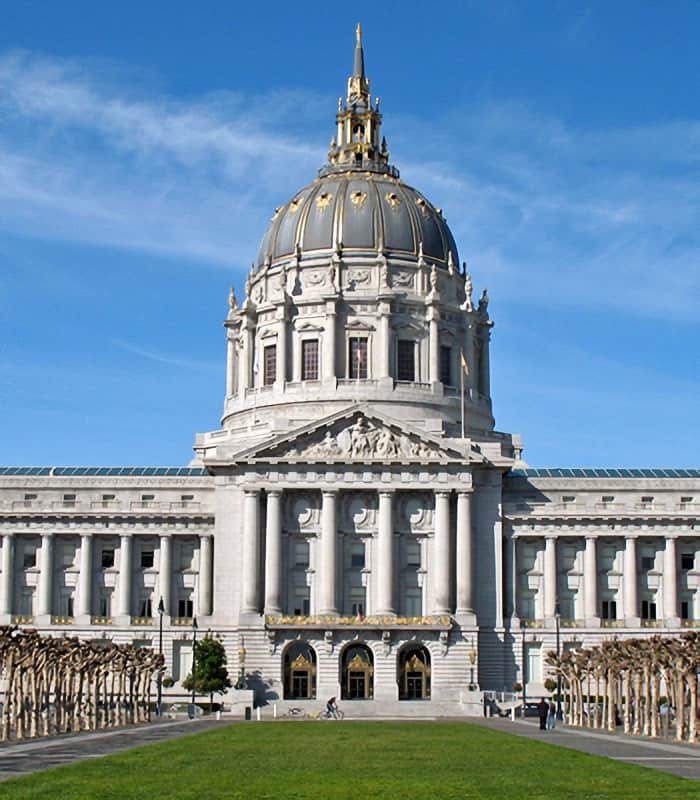 Venture Corporation manages the government entitlement process for its projects. In most cases, development sites already have their required zoning, so the process is limited to:
– Usage rights
– Site plan and roadway access
– Utility availability
– Parking requirements
– Site building coverage allowances
– Building height limitation
– Architectural design review
If the subject property is not zoned for the developer's intended use, a zone change amendment or zoning variance must be applied for, which prolongs the entitlement process and often adds a political support layer.
Once entitled, construction working drawings are submitted for "plan check." Careful attention is paid to ensure minimum design review changes by City plan-check staff.
Utility (electricity, gas, sewer, water, telephone, Internet access cabling) applications are filed by Venture Corporation staff and finalized.
On commercial condominium developments, a "Final Map" is prepared by the project civil engineer to show the locations of buildings, parking and roadway access. The civil engineer then prepares the horizontal and vertical delineation of all individual medical or office condominium properties. At Venture Commerce Center properties, buyers own the interior and exterior sides of their properties, 6 feet into the ground and 10 feet into the air above the properties. In medical office buildings with common area lobbies and corridors, buyers own the "air space" within the walls of their office suites. The engineer's Final Map describes and maps all these spaces, and Venture Corporation staff submit the plans to the City for review and approval. Once approved, the Final Map is recorded in county public records. After the construction is complete, a "Certificate of Completion" is issued by the government agency. When interior work is complete, a "Certificate of Occupancy" is issued, and the buyer may move into his/her privately owned business or medical property.