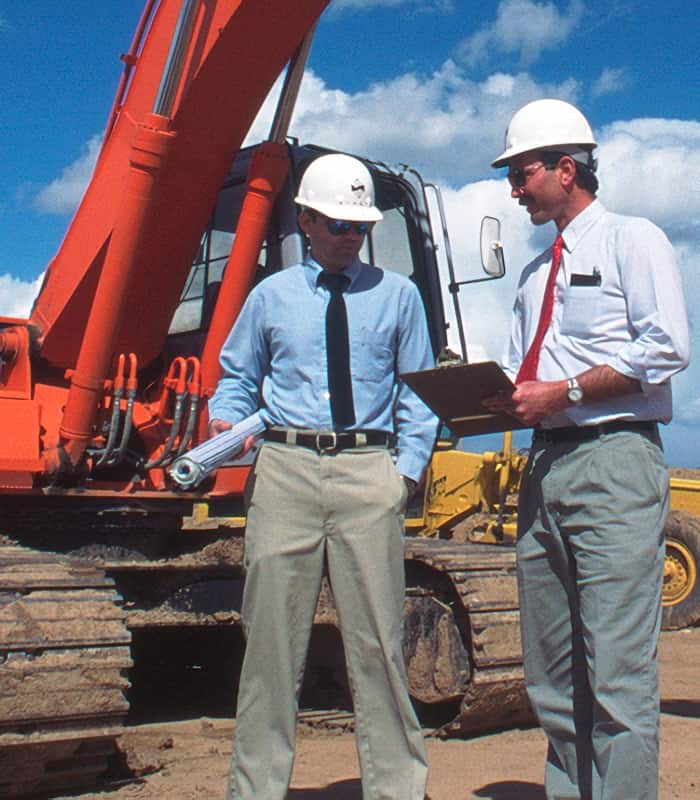 Select the project general contractor and any sub-contractors that are not provided by the general.
Prepare and execute construction contracts, schedules and budgets.
Prepare and implement contractor withholding plan to ensure correct and timely completion.
Obtain general liability / warranty insurance policy with general contractor naming the property owner and insuring the completed work for the individual property owners.
Establish construction manager communications policy and on-site meeting schedule.
Determine whether the interior construction work for the individual buyers will be done on a design-build / fee-for-services basis by the general contractor or by unrelated interior improvement contractors.
Oversee construction through completion and issuance of City "Certificate of Completion" or "Conditional Use Permit."
Prepare weekly / monthly construction completion and budget reports.